THE AMERICAN WOMEN'S CLUB OF LAGOS
Bloom where you are planted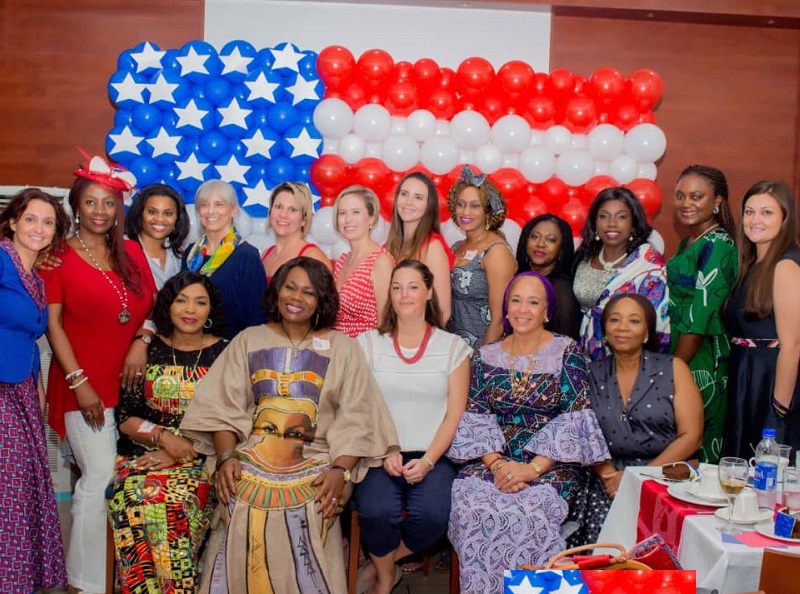 Why Join 
AWC Lagos
Social Network

?

Foster goodwill and mutual understanding between our Nigerian Host Country and the American Community, while promoting philanthropy, scholarship and the rights of women and children.
Meet New People
while touching lives
We aim to create a safe haven for all Americans and women married to American husbands in Lagos while supporting various charities through fundraising, donations and volunteers.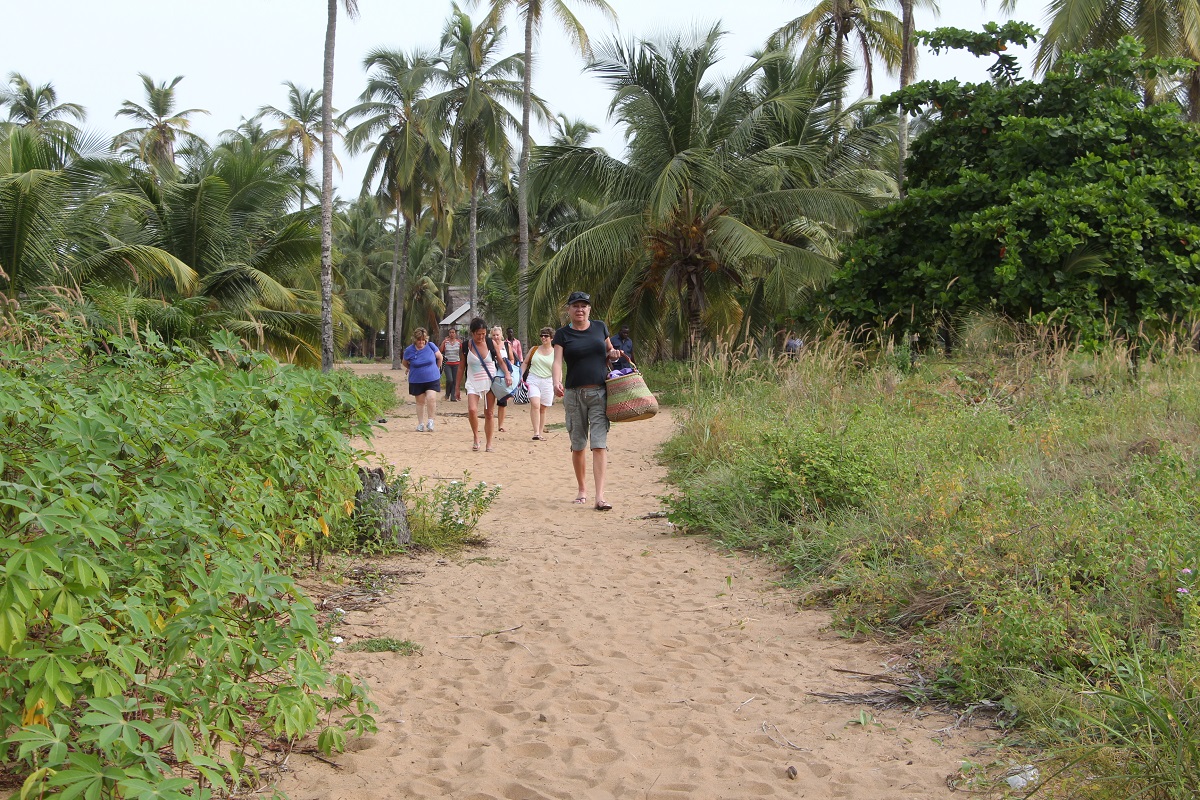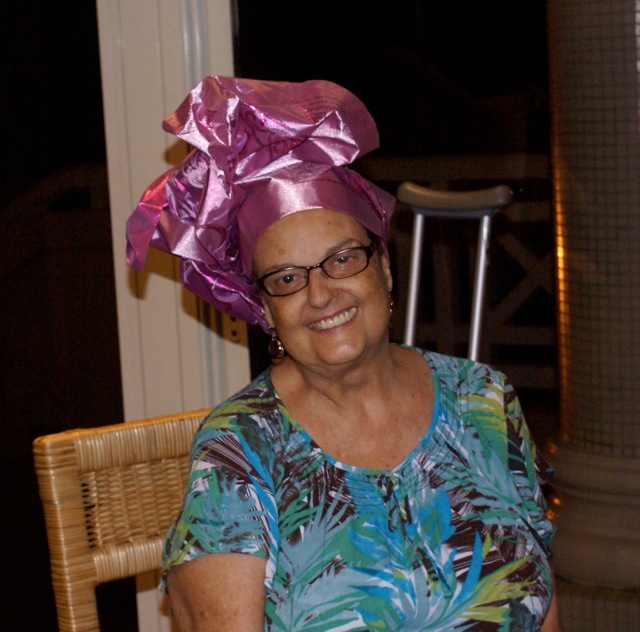 AWC Social Network


Come Join The Club!
Are you interested in becoming a member of The AWC? We appreciate your interest in our wonderful organization! Membership to The AWC is open to all American women currently living in Lagos. Women married to American citizens are invited to join as well.
The AWC also accepts applications for Associate Members (non-voting) in limited numbers. This status is considered for women who are working for an American company in Lagos, or whose husbands work directly for an American company in Lagos.
To register, send us a message on our contact page by clicking on the registration button below.
AWC Lagos Newsletter
Subscribe to be the first one to know about updates,
events and much more!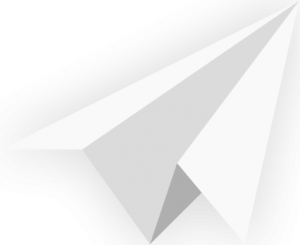 Latest News
Get the latest news, press release, fun facts and everything you need to know about the activities of AWC Lagos